Integrating R4 Carestream & Orthotrac
At the present time R4 and Orthotrac do not directly integrate into the referrals management system. However, we have worked with PatientComms (see here) to provide a software solution that enables you to link your basic patient demographics into the system. It' s easy to use and to get started you can sign-up for the integration software and API key here.
You will be sent an email with a link to the software and an API key (this identifies your practice). Please download and run the software and then follow the on screen prompts as below (this is only necessary for R4 and Orthotrac, as above the other practice software providers have their own solutions (see associated articles).
Please follow their guidance notes:
Once you have found the patient and select the referring dentist and form type, the form will launch and you can complete the clinical information and attach radiographs etc.
Troubleshooting
Your dental software may be installed in a different place to where our applicatoin expects it to be. If this is the case you may need to use the advanced configuration options with in the app to help it find your database.
The details it asks for can be obtained from your software supplier, this is not something the referral centre has access to.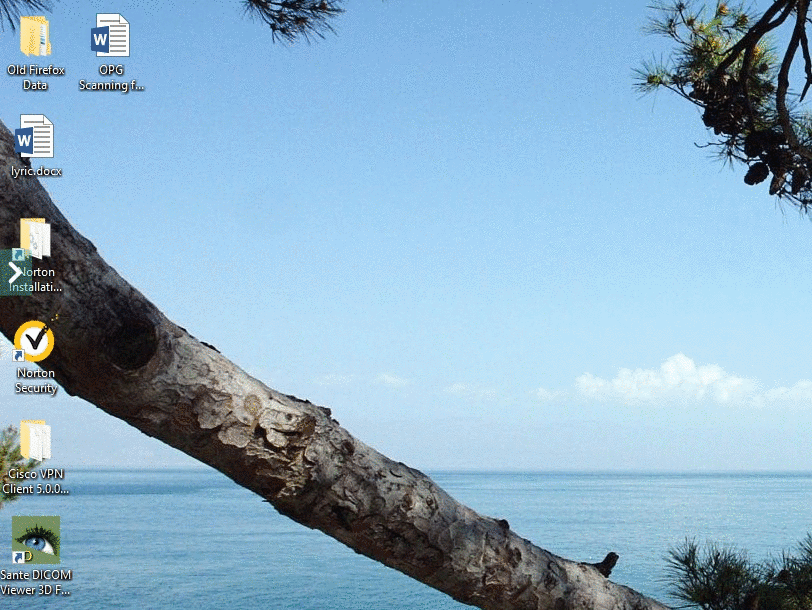 If you are using R4, Normally by entering " SERVER" in to the advanced configuration CSR4 Database Server box will solve the issue
If you have any other questions - please raise a ticket or query using the help function on the website.
Referrals submitted through the app (including ones you have saved as drafts), can only be accessed by logging into the online system in the usual way - the application only provides a mens by which the system can send your patient demographic information.
You cannot view referrals in the app without logging in with your username and password, this is the same for accessing rejected referrals